Porter Public Works Authority
At the Town of Porter, we are committed to providing safe, high quality water services to our community, while maintaining a standard of excellence in customer service and environmental conservation.
To establish a account with the Porter Public Works Authority the customer will need to present a state photo ID, a deposit in the form of cash, check or money order and complete the service agreement application and show proof of residency. (renters: i.e. Lease agreement from the landlord - proof of ownership: the paperwork received at closing). If you are a property owner the deposit is $150.00 If you are a renter the deposit is $250.00
Feel free to call our office if you have any questions or need assistance with any matters related to the water we provide.
==========================================================================
BOARD MEETING DATES:
Regular Board Meetings are held at City Hall in the Conference Room starting at 7 p.m.
+++++++++++++++++++++++++++++++++++++++++++++++++++++++++++++++++++++++++
Bills are due the 10th of the month, they become late on the 11th, On the 11th is 10% late fee is applied to bill. Late bills must be paid by 5 p.m. on the 24th turn off is on the 25th.
On the 15th of the month late notice bills are mailed out. If you have not paid your bill by the time you recieve your late notice your are encouraged to bring your payment into the office or drop off in drop box in back door. If you choose to mail the bill, the mail may not arrive in the office on time for your service to not be disconnected.
*You will not be able to establish water service with us until the full deposit amount is paid there will be NO exceptions. If you know that you will have problems making your monthly water payment we ask that you contact us at least 3 business days before the cut off date so that we can try to work with you in reaching an agreement. If you do not have your payment in by 5:00 p.m. the night before the cut off date there will be NO more exceptions and the cut off fee of $75 will be added to your bill.*
+++++++++++++++++++++++++++++++++++++++++++++++++++++++++++++++++++++++++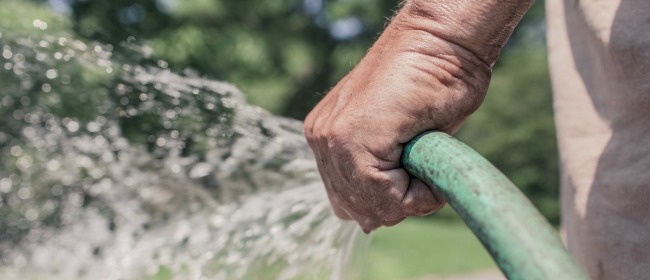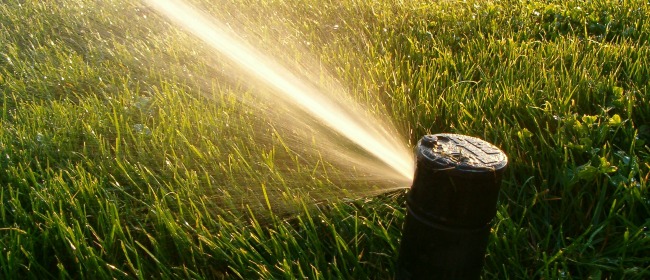 Frequently Asked Questions
How could I have used this much water?
You may not have - the numbers on your meter may have been transposed or hard to read. You could possibly have a leaky toilet or faucet that's difficult to detect. Just call the office and we'll work with you to solve the problem.
My bill is past due can I get an extension?
  No extentions or partical payments are allowed.
What do I do if I am experiencing low pressure?
Check your meter and the surrounding area for possible leaks. Next, call our office and report low pressure for your area.
Why do I have a previous balance when I know I sent in my payment?
We may have received it after the due date or we may not have received it at all. Call our office and we will help you solve the problem.
Why is my water discolored?
A repair could have been completed recently allowing air to enter the line, causing the milky look.
What are your hours?
Monday through Friday 8 a.m to 5 p.m.
When is my water bill due?
All water bills are due by the 10th of the month.
When are penalties assessed?
Penalties assessed on the 11th of the month.
When is cut off day?
Cut off will be  on the 25th of each month. 
What if any of these days fall on a weekend?
If any of these dates fall on a weekend they will become effective the following Monday.
Can field employees take my payment?
No unfortunately our field workers can not accept payments.  We accept payment in our office, by mail or drop box in back door of city hall.
I received my past due notice should I mail my payment now ?
Porter Public Works does not encourage payment to be mailed  after the late  payment notice is sent out. If mailed the payment may not arrive before turn off date. If payment is not in office by 5 pm on the 24th turn off will take place on the 25th.
Do you accept credit cards?
Sorry at this time we do not accept credit cards.